Tuesday, January 19, 2010
12:11 PM
|
Edit Post
I am getting back into the groove and here is a template for you all! It's a nice lil Valentines one.
You can find it
HERE
AND awesome Willow has written a tutorial using it! Click her image to get to the tut!
(image scaled down for the blog)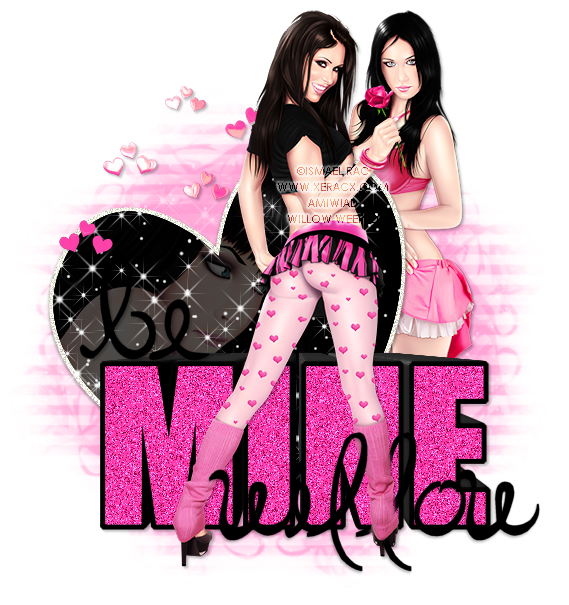 Thank you Willow!!
Labels:
Templates
,
Tuts Featuring My Supplies
,
Updates
|
0 comments
Monday, January 4, 2010
1:46 AM
|
Edit Post
Mindy of Sinfully Sweet Creations gave me this award. As part of the terms, I have to tell a bit about myself and I have to pass it on to 10 people. I don't know if I have 10 but I will give it to who I have lol.
1. My favorite season is Winter.
2. My favorite holiday is Halloween!
3. My favorite colors are (in order) Blue, Black, Pink, Purple, Green
4. Color I hate: Brown
5. I've always wanted to get to wear ... a heck, I don't know lol
6. I want to live in Amsterdam for a year.
7. I want to travel the world with just my guitar, a notebook, a pen and my singing voice in tact lol
8. My worst fear is loosing my children.
9. I have trouble with commitment.
I'm passing this award on to:
Staci
Leah
WitchysHeart
Artmama
Labels:
Awards
|
0 comments